10 décembre 2020
MY TRIP IN NEW ZEALAND
As soon as I have board in the plane after having leash my suitcases in a trolley I did not thinks that see, the famous video of security of Air New Zealand I was not on it, I liked than life jacket be connected at bngee jumping and I could not wait of power try.
---
Once arrived, I met of maori warrior and is a little from them culture, I am do tattoo a ta moko, it's a tattoo than carry the maoris.
Then, I went hiked and rock climbing there where the landscape are superb. In New Zealand the water is beautifully clear and clean, There are of waterfall, of mountain range gigantic. The landscape were peaceful.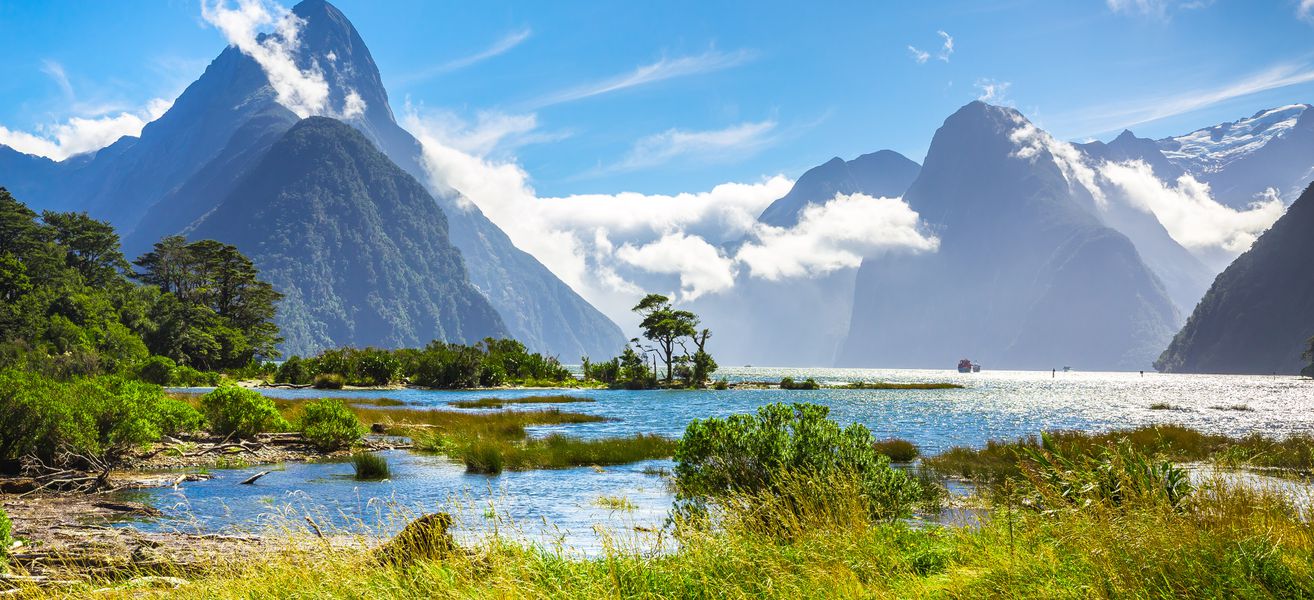 ---
While I walked, I had the chance of see a kiwi and of dophins.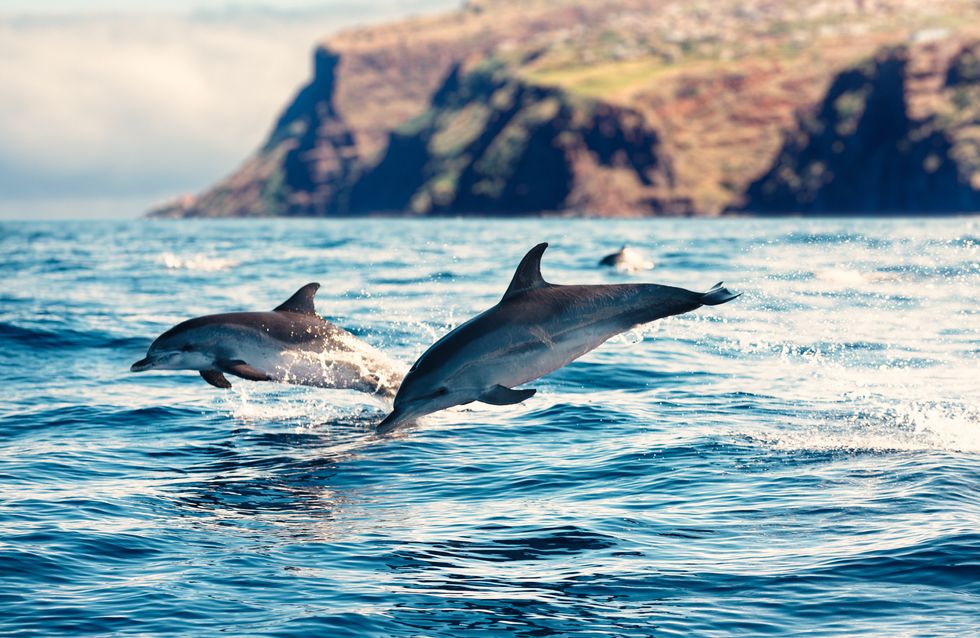 Furthermore, I could do of bungee jumping, it's awesome because the sensation is breathtaking it's the best thing I ever did.
---
---
---
---
And, I have finally to visit the house of Hobitt, with his door blue and his roof in earth.
---
The New Zealand is the best place I have ever visited!!!
Léopaul Tharreau and Théo Moreau.